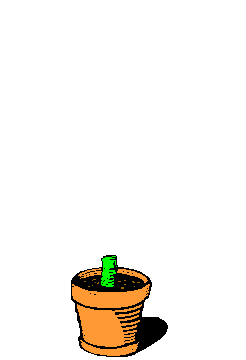 We are learning much more thing about plants this year:
PHOTSYTHESIS
ANGIOSPERMS AND GYMNOSPERMS
POLLINATORS
PARTS OF THE FLOWER etc.
But we are doing it little by littel so dont worry!! You do not have learn everything at once!!
We have also made an experiment to see how the plants grow looking for the sunlight and they can even move!