We love English and we love science! This is how we learn in primary 4
martes, 27 de octubre de 2015
LOOK WHAT WE DID.... We tested our lungs capacity!!!! WOOOOW
viernes, 16 de octubre de 2015
MUSCLES AND MUSCLES QUIZZ!
domingo, 4 de octubre de 2015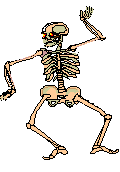 These are all the games that we have been doing in class.... Try them at home!!!
SKELETON GAME
ORGANS GAME 1
ORGANS GAME 2
Do you want to see again these videos again???
THE BRAIN
THE LUNGS
THE HEART
THE STOMACH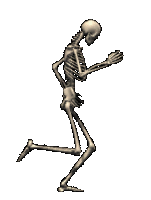 Here we have all the info that we have been studying in the class related to the human body: SKELETON and ORGANS.
Can you remember everything????
THIS IS THE MOST IMPORTANT VIDEO OF THE UNIT :)